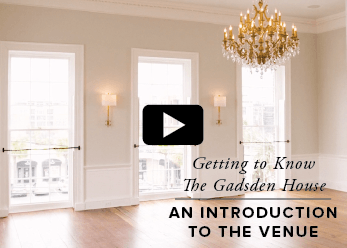 As an heirloom property featuring a recent restoration, The Gadsden House offers a seamless blend of historic character, contemporary elegance + modern amenities. Whether it's a ceremony in the courtyards, cocktail hour on the piazzas or seated reception throughout the parlor rooms, this historic venue offers an unparalleled backdrop to host all of life's many celebrations!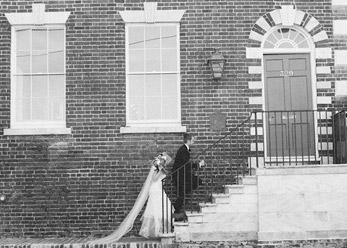 Located in Downtown Charleston, The Gadsden House is a perfect space for wedding ceremonies + receptions, rehearsal dinners, welcome parties, social gathering + corporate events. Grand parlor rooms feature original heart pine floors, beautiful fireplaces + crystal chandeliers while large Southern piazzas showcase lush courtyard gardens full of magnolias, crepe myrtles + palm trees.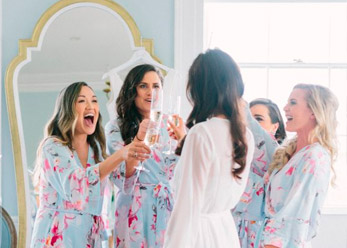 An exceptional venue requires remarkable service. Our professional, knowledgeable + accommodating events team offers unparalleled personalized service throughout the planning process. A beautiful bridal suite, handsome groom's quarters + exquisite catering service make every moment delightfully enjoyable for you + your guests. We invite you to experience unrivaled Southern hospitality.